News Archive
ESMC's archived publications and press releases.


Here you'll find all press releases, publications, news letters and position papers written or co-written by ESMC as an organization or individual board members.
See the latest press releases
Donate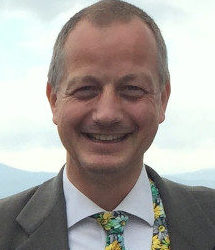 Says the little prince in 2nd chapter of the wonderful book by Saint Exupery. If you remember well this story and if you read it again, long time after we probably all had do read it in school you might be surprised how much it can teach us: The aviator that tries to draw a sheep and fails all the time in the eyes of the (young) Little Prince. The Little Prince, Greta, our children and grandchildren cannot be satisfied with the "Energy policy-sheep" that current politicians draw, mainly influenced by powerful lobby groups that like to maintain the status quo.