EU Recovery funds and IPCEI
ESMC Working Group
In order to create a favorable political environment and support the PV manufacturing industry in Europe, the European Solar Manufacturing Council (ESMC) initiated three working groups, one of them on the topic of EU Recovery funds and IPCEI.  
Download our latest policy statement
Donate
The PV industry might be able to emulate the success of the Important Projects of Common European Interest (IPCEI) for the battery and other industries of strategic importance. It would elevate PV to be considered as a strategic industry in Europe and would allow public subsidies to exceed state aid limitations.
This working group launched in 2021 will aim at shaping a PV industry IPCEI at European Level bringing together European manufacturers and National Governments with the aim to enable co-financing of PV industry development in Europe
Policy statement – Appeal for RRF commitment
Download the Policy statement Solar manufacturing renaissance in Europe — appeal for RRF commitment where ESMC advocates for RRF to take the strategically important PV industry in consideration.
Download a letter to commissioner Thierry Breton and commissioner Kadri Simson that advocates for a IPCEI for PV manufacturing signed by eight Member States.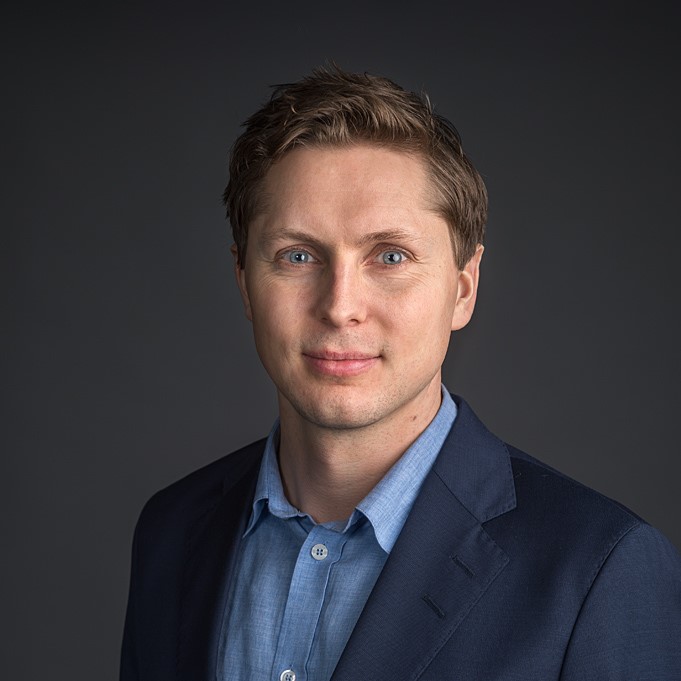 Johan Lindahl
ESMC Secretary General
For more information or details about the EU Recovery funds and IPCEI working group:
lindahl@esmc.solar
Our latest activity in the working groups
One of ESMCs core missions is to stay updated on the latest news of the PV industry. Below, you can find the latest press releases on ESMC activities. Beside these published announcements, ESMCs working groups are involved in public consultation rounds on the central policy topics.
Picture: © Voltec Solar European Solar Manufacturing Council (ESMC) recently requested the European Commission for the comprehensive EU solar strategy to be prepared and stronger Photovoltaics (PV) manufacturing reflection in Recovery and Resilience Facility. This...