2020 August 25th
ESMC Newsletter
Word of the Secretary General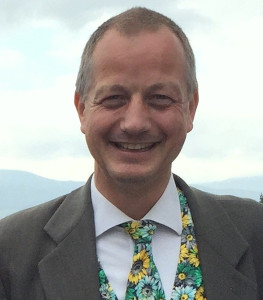 Dear friends of European Solar Manufacturing!
In troubling times, with worries about the health and jobs for a lot of citizens we should do the maths. Back in 1992 the word of "It's the Economy, stupid" became a key element of Bill Clinton's campaign to win the American presidency. But there had been 2 more elements: "change against more of the same" and "don't forget health care". Health care and change need to be combined in our worries for our climate future, so René Cattin, friend of impressive Greta Thunberg, draw a cartoon crossing Economy and changing it against "planet".
I guess we all agree that we need to make change, so that economy and the care for the planet need to go together. It's upon us to harmonize both. Integrating externalities is the key, or like our slogan with Brussels based think-tank "Green Budget Europe" was: "Tax bads not goods". Last year higher CO2 prices heavily pushed Coal electricity out of the European Grid. Even in the heartlands of Coal, Germany and Poland, it becomes more expensive to burn coal for electricity.
At ESMC we are very happy about the recent announcements to bring back large-scale European PV production to Europe. We congratulate Voltec-Solar, Systovi and Meyer Burger for their courage to move on towards the right direction. We need more of this entrepreneur-spirit!
This follows the joint initiative "Solar Manufacturing Accelerator" by SolarPower Europe, VDMA, ETIP-PV, IPVF and ESMC to push for more European production. More to come soon.
Please join us in September for our 7 Wednesday sessions of the Solar Industry Forum, hosted jointly by SOLARUNITED, Becquerel Institute, ETIP-PV, ETA-Florence Renewable Energies and ESMC.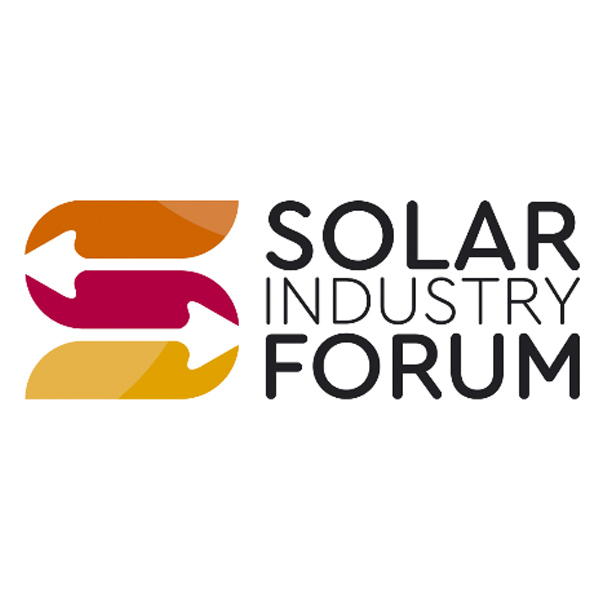 Co-organised by the ESMC, SolarUnited, Becquerel Institute, ETIP-PV and ETA-Florence Renewable Energies, this event continues to be the meeting point for all industry stakeholders to exchange cutting edge information and raise their knowledge about the future of the manufacturing industry in the solar PV sector.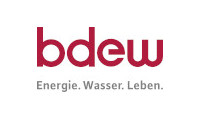 ESMC Co-chair Eicke Weber together with ESMC Secretary General Andre Langwost met BDEW CEO Kerstin Andreae and team. BDEW is clearly in favour of a higher use of Solar PV, more detailed publications are to come!
What's new on the policy side ?
News from our members and partners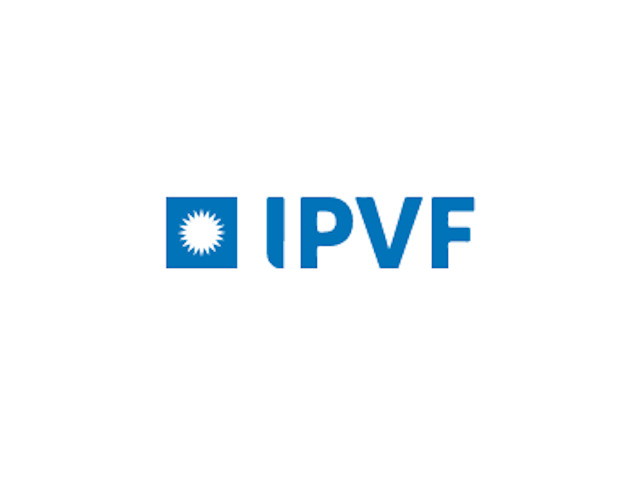 This prospective study established by ESMC member Institut Photovoltaïque d'Ile-de-France (IPVF) aims at describing the conditions that tandem cells and modules need to fulfil to successfully enter the market in 2030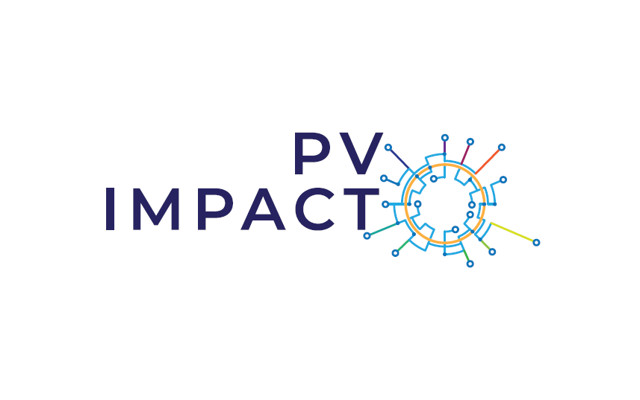 The H2020 PV Impact project is collecting data on all funded R&I projects that support the SET-Plan Implementation Plan on PV.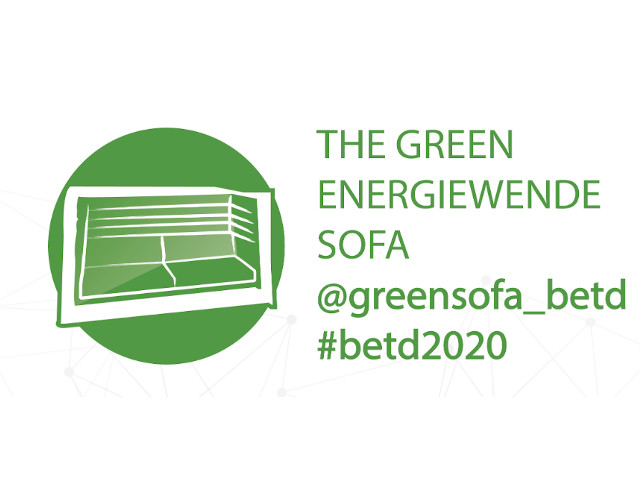 Our friends from Berlin Energy Transition Dialogue (BETD) continue their "virtual Energy Dialogue coming Tuesday, 25th August.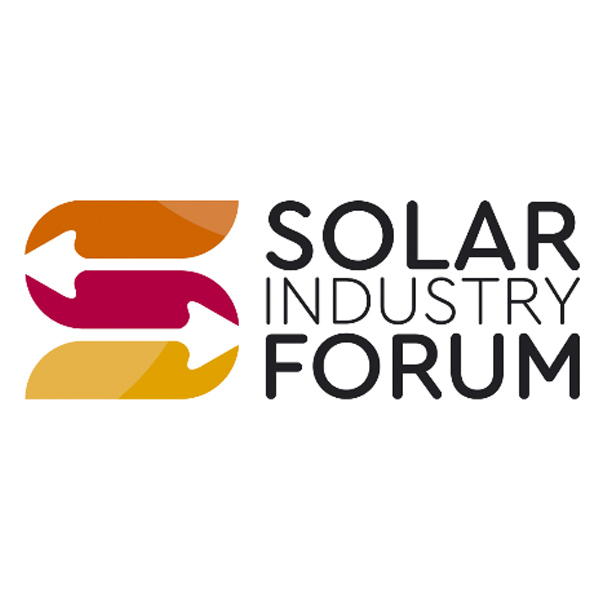 Program and registration links available here.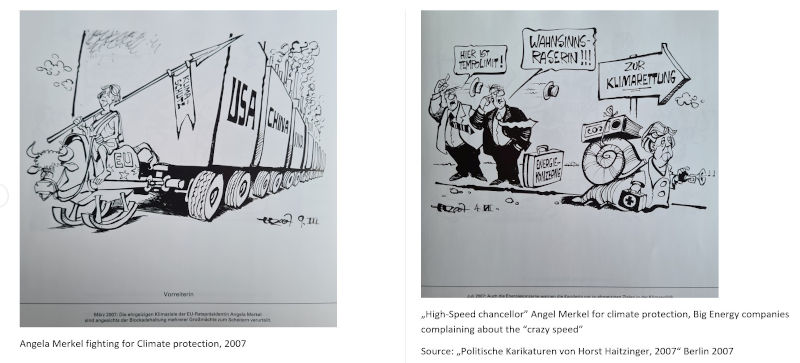 Famous philosopher Georg Hegel (1770-1831) said: "From the history of peoples we can learn that peoples have learned nothing from history." But with this new ESMC-Newsletter part we at least can try…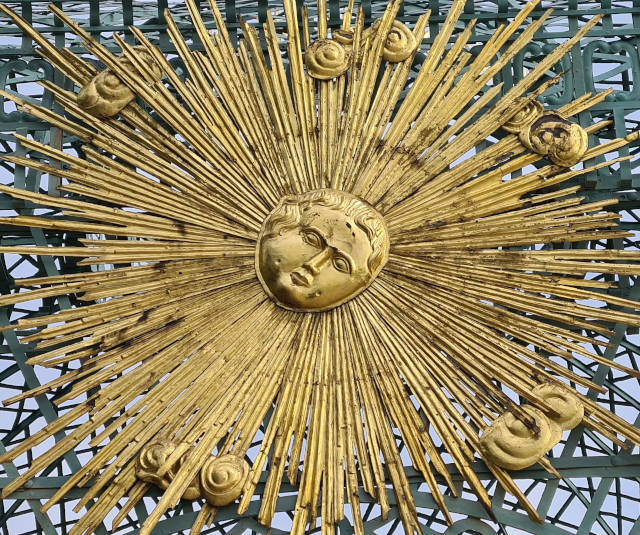 Over the century the sun always has influenced our creative spirits. The ESMC is publishing in every newsletter an image of the sun.
Copyright © 2020 European Solar Manufacturing Council, All rights reserved.