2020 september 11th
ESMC Newsletter
Word of the Secretary General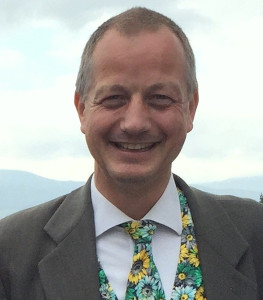 Some of you might know this fantastic Jazz song from 1932 performed by late Chet Baker:
Alone together, beyond the crowd
Above the world, we're not too proud
To cling together, we're strong
As long as we're together
Although clear for a long time almost no European Government takes the appropriate action to tackle the challenges of our changing world. It does not help to meet and greet Greta and the world becomes a better place.
We need action to fight climate crisis but as well understand the effects on public health: An alarming report came from the European Environment Agency "Air pollution remains Europe's top environmental threat to health, with more than 400 000 premature deaths driven by air pollution every year in the EU. Noise pollution comes second, contributing to 12 000 premature deaths." 'The Green Deal on a sustainable future, strong action is needed… towards a more inclusive and sustainable Europe,' said Hans Bruyninckx, EEA Executive Director.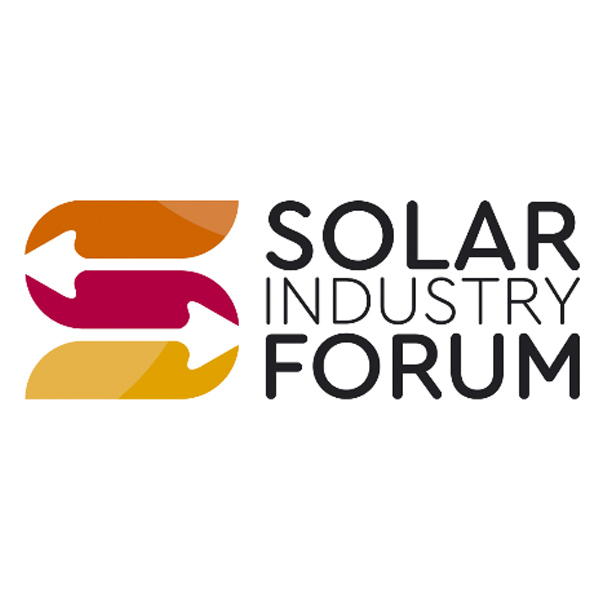 The 4th edition of the Solar Industry Forum that took place this Wednesday 9th of September showed again the increased dynamism of European PV manufacturers.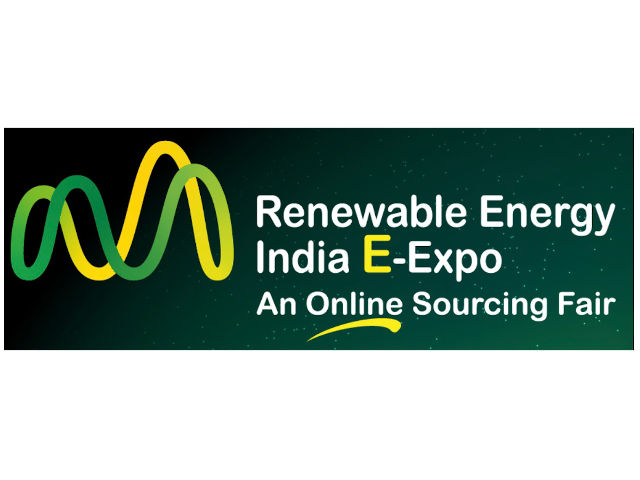 Early September has seen an important number of high-level events pushing for more India-EU cooperation in Solar Energy.
What's new on the policy side ?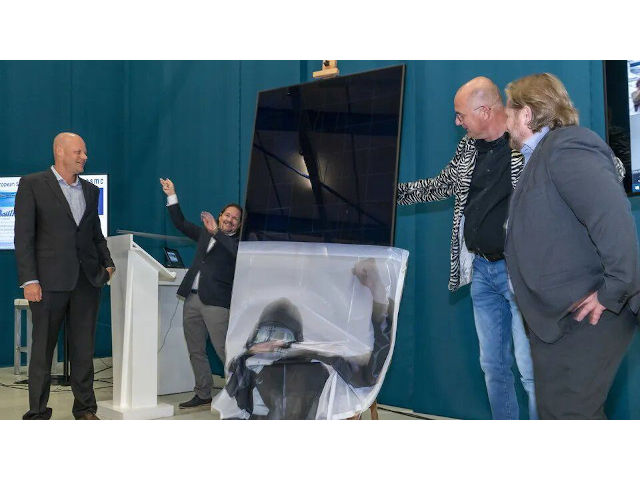 The new module production line from Energyra was inaugurated in Zaandam, The Netherlands last Thursday, September 3rd 2020.
The recent tender in Portugal could raise eyebrows: with 0,01114 EUR/kWh, it has broken all barriers. But the most competitive PV installations in Europe cannot reach such a LCOE level.
News from our members and partners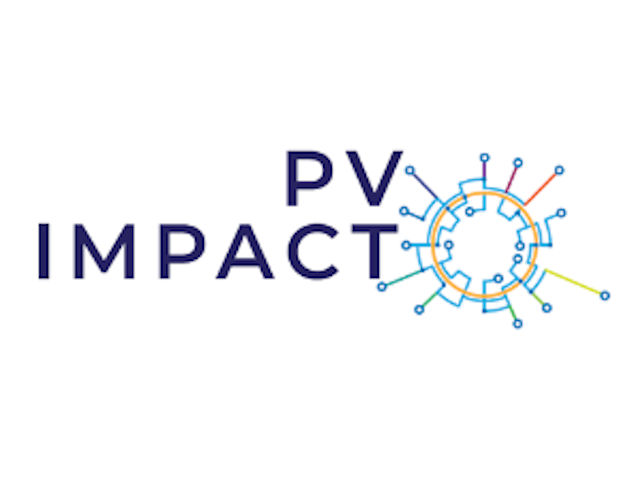 In an initiative from the H2020 PV Impact project, Photowatt is giving access to their infrastructure to third parties for testing manufacturability of processes.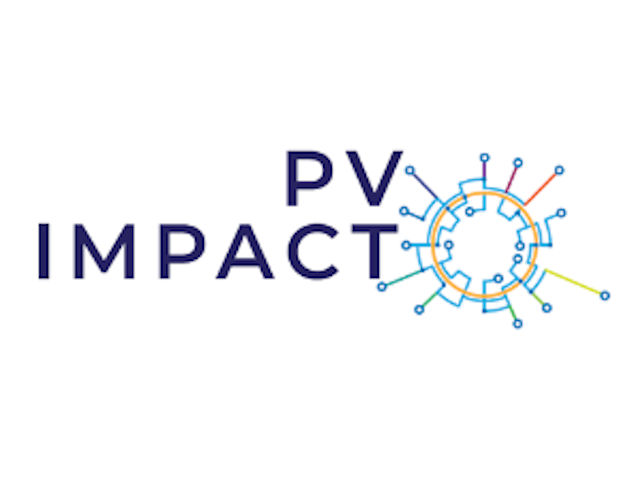 In the scope of the matchmaking events organised by PV Impact to foster collaboration on PV R&I projects, a project from AURINKA PV Group on PV modules repair and recycling won the prize of the best initiative during a specific session on Manufacturing Technologies.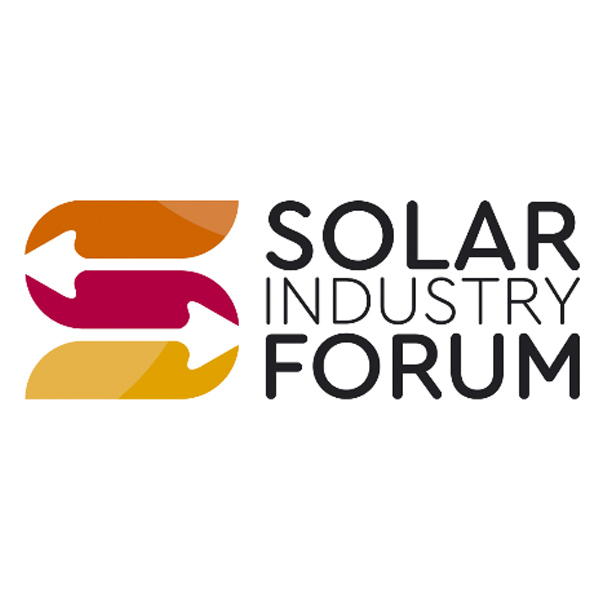 Upcoming sessions, organized by ESMC together with ETIP-PV, SolarUnited and ETA-Florence Renewable Energies:
Wednesday 16 September, 2020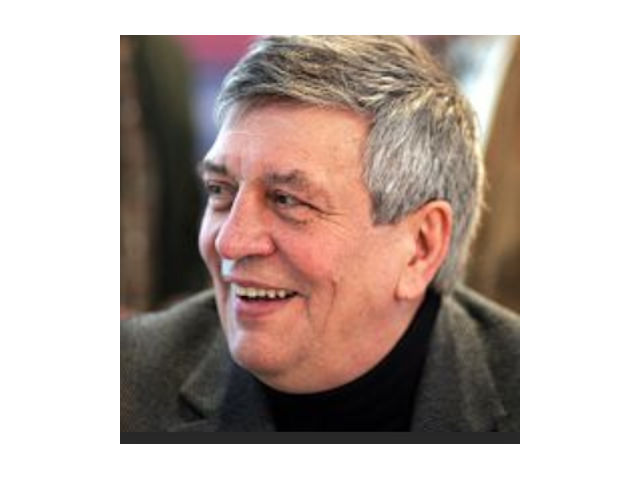 1990: "The share of solar energies in global energy provision can and must be increased quickly. This applies especially to developing countries which, within the framework of their agricultural and industrial development programmes, are faced with fundamental decisions on the choice of energy sources and carriers.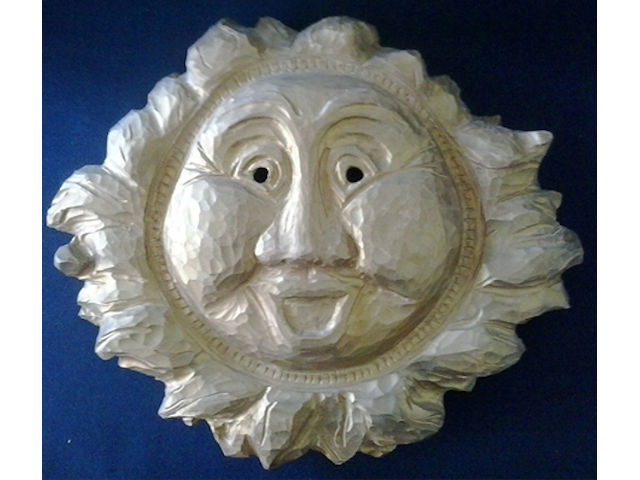 Wooden sculpture gift of a friend, Maja Schepelmann, later she wrote her PhD on Immanuel Kant and prepared a new edition of his work.
Copyright © 2020 European Solar Manufacturing Council, All rights reserved.