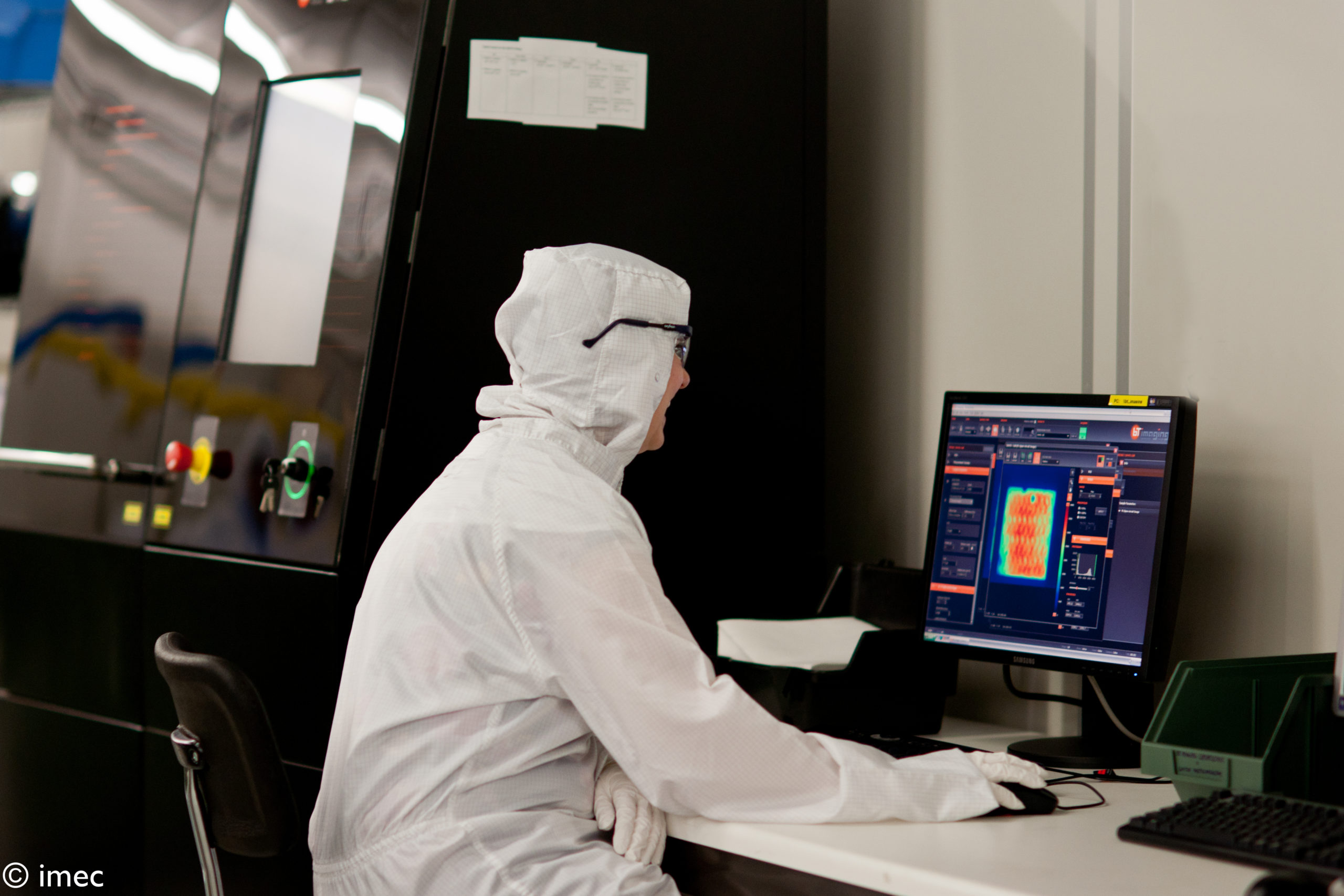 In line with ESMC's core message, the European Commission highlights the critical situation with high PV manufacturing concentration in China and emphasizes PV panels as a strategic dependency product group.
The European Commission recently released an updated in-depth review of Europe's strategic dependencies. The report looks at five areas – rare earths and magnesium, chemicals, solar panels, cybersecurity and IT software – where Europe faces strategic dependencies on third countries.
We are pleased to see that our diligent work in highlighting the severe dependency on PV hardware imports from China has been successful. Solar PV hardware is strategic product group, essential for Europe's Green Transition, and a value chain that should be supported locally to strengthen our sovereignty. This view is now shared by the Commission, as the report highlights the importance of regaining and strengthening EU's competitive edge in the solar photovoltaic industry. Additionally, it points out that a strong EU PV manufacturing industry would also reduces the risk of supply disruptions and quality risks.
The ESMC welcomes and support the results expressed in the report and offers to continue to assist the Commission in designing more favorable conditions for the European PV manufacturing industry.
In 2021, ESMC called for a smart and fast financing strategy along with policy frameworks to empower the PV manufacturing potential in Europe. The call stated that financing tools (grants, credit guarantees, loans) and policy frameworks should be mobilized to strengthen and ensure the competitiveness of local PV manufacturing.