Events
Events and Contributions
Below, the latest and the upcoming events  that ESMC has contributed to or that is organized by any of our partners. Don't hesitate if you are hosting an event and want our participation or if you want to become a partner.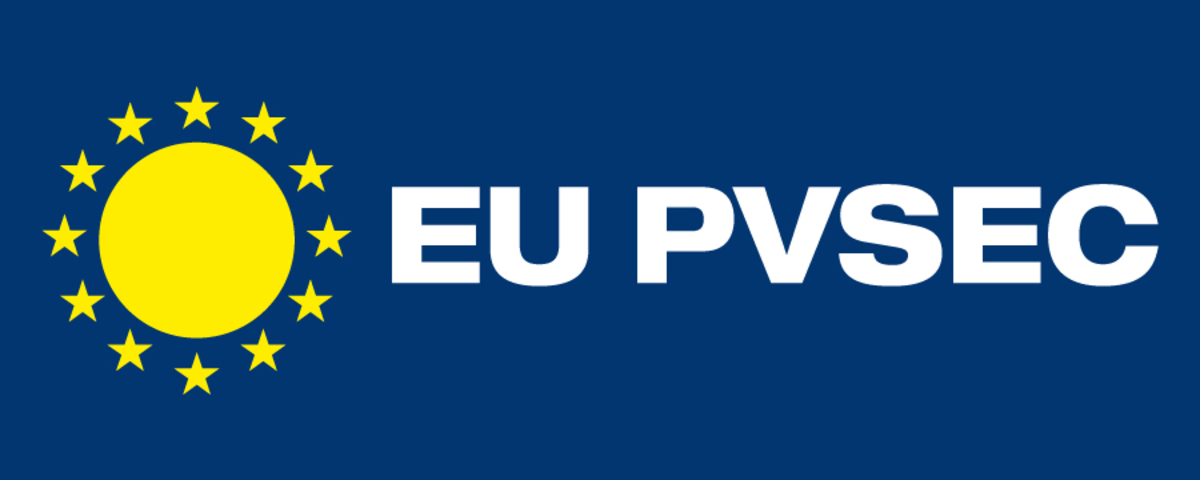 ESMC is one of the supporting organizations of the 2021 European PV Solar Energy Conference and Exhibition — EU PVSEC — which takes place online 06 – 10 Sept 2021.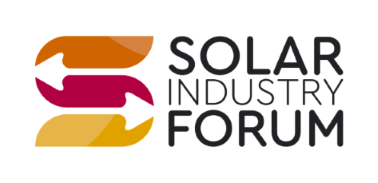 ESMC organized and took part in two sessions under the 2020 Solar Industry Forum. The sessions can be watch afterwards at this link.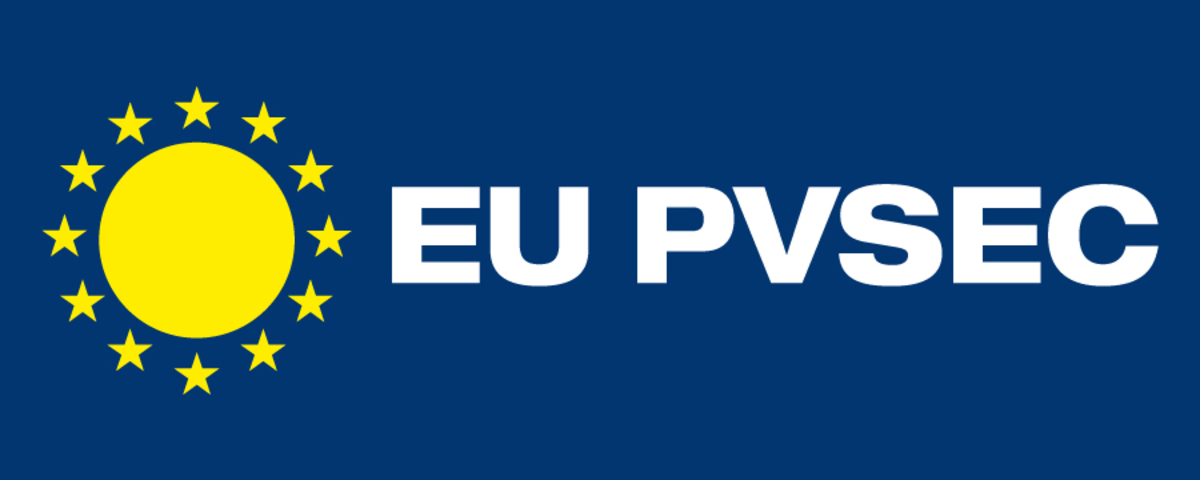 ESMC is one of the supporting organizations of the 2021 European PV Solar Energy Conference and Exhibition — EU PVSEC — which takes place online 06 – 10 Sept 202