EUROPEAN SOLAR INDUSTRY
RENAISSANCE
ESMC promotes solar manufacturing in Europe, the creation of a political environment to support industrial manufacturing and research, maintaining it at the top level globally.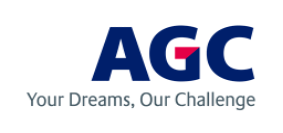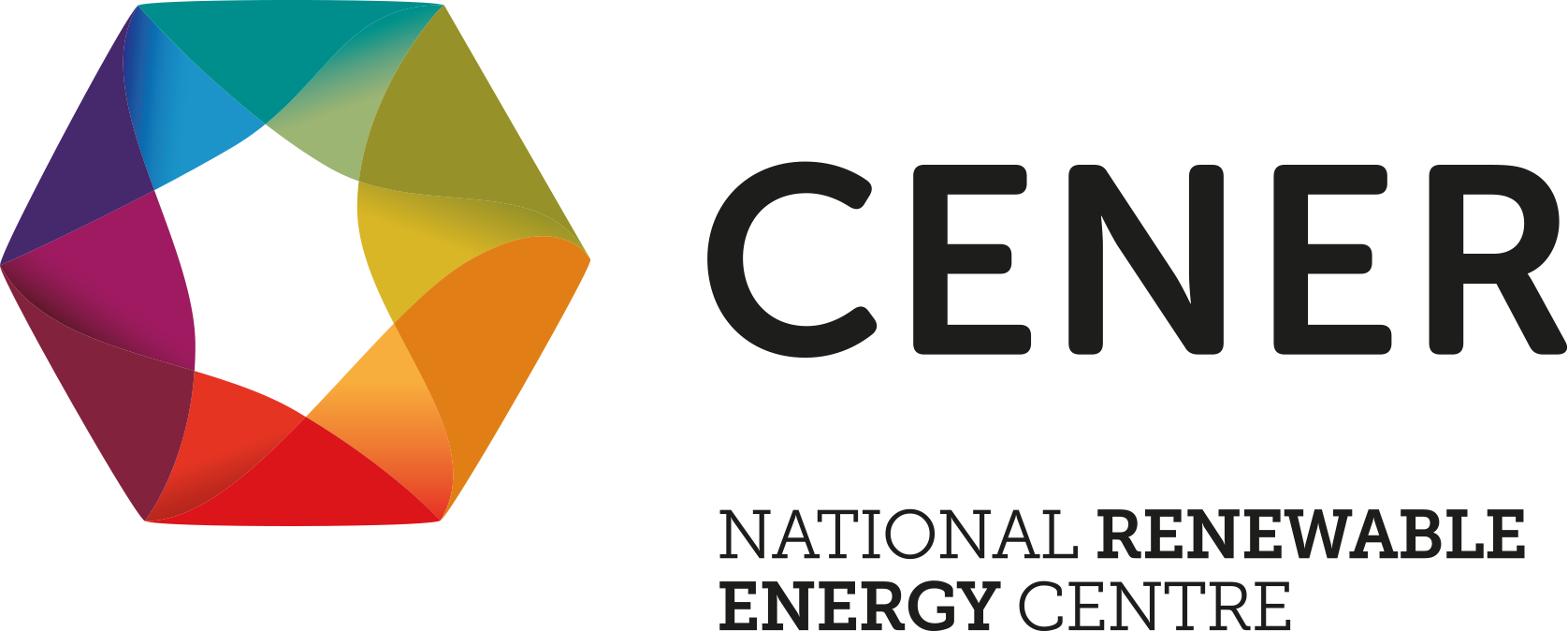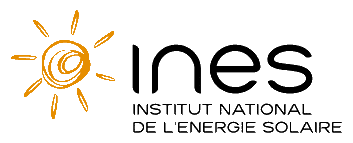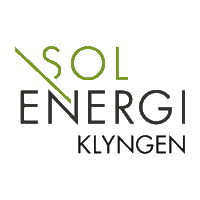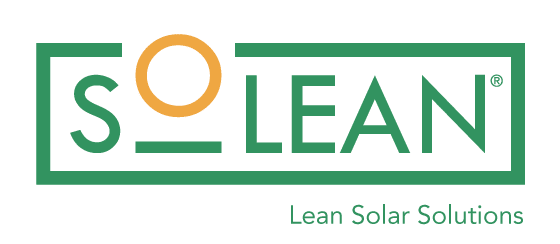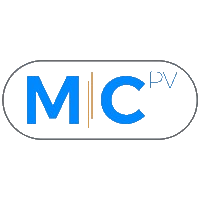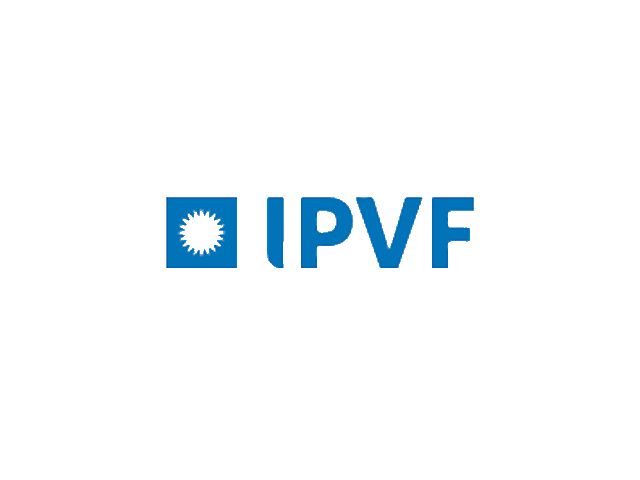 ESMC is happy to announce that Žygimantas Vaičiūnas is joining the executive team as Executive Policy Advisor. Mr Vaičiūnas until recently (from December 2016 to December 2020) served as the Minister of Energy of Lithuania and before that as an EU Energy Attaché in...
AGC Glass Europe float glass technology provides a sustainable solution for a European solar value chain and enables the domestic manufacturing industry to meet the growing demand for solar energy power capacity.