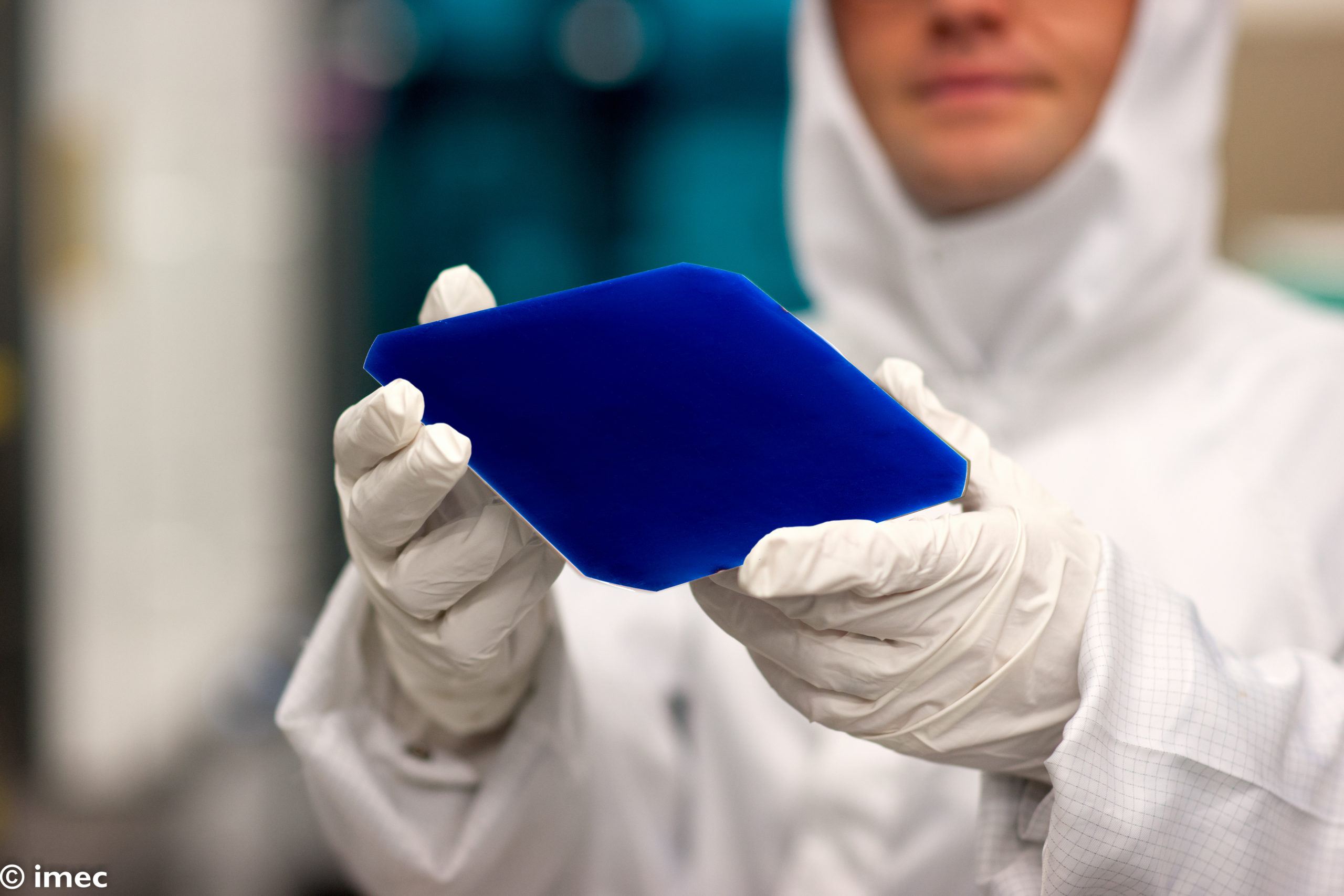 The Recovery and Resilience Facility (RRF) along with the national Recovery and Resilience Plans (RRP) are timely instrument to push the European Green Deal objectives forward. However, the RRPs presented by the Member States to the European Commission do not reflect the European Union's latest Industry Strategy which identifies PV manufacturing as one of the critical industries for Europe's strategic autonomy.
The European Solar Manufacturing Council (ESMC) has studied the 18 RRPs that so far have been submitted to the European Commission and concludes that although large efforts have been directed towards hydrogen and installation of renewable power, PV manufacturing has not been proportionally prioritized. Only 4 Member States included PV manufacturing among the potential support areas indirectly, namely Italy, Portugal, Spain and Poland. This is a worrying and disappointing signal for the European Union as well as the individual Member States, since implies that the needed hardware for the green shift will have to be imported. This could create a new form of energy dependency, which will weaken Europe's control over our energy transition.
With this statement, ESMC wants to alert the Member States not to lose their PV manufacturing opportunities. Presented in the statement are concrete examples on how to express support for European PV manufacturing in the national RRPs, based on factual experience of Member States. The window of opportunity is still open during the ongoing RRP assessment and before its approval.
Download the statement here.