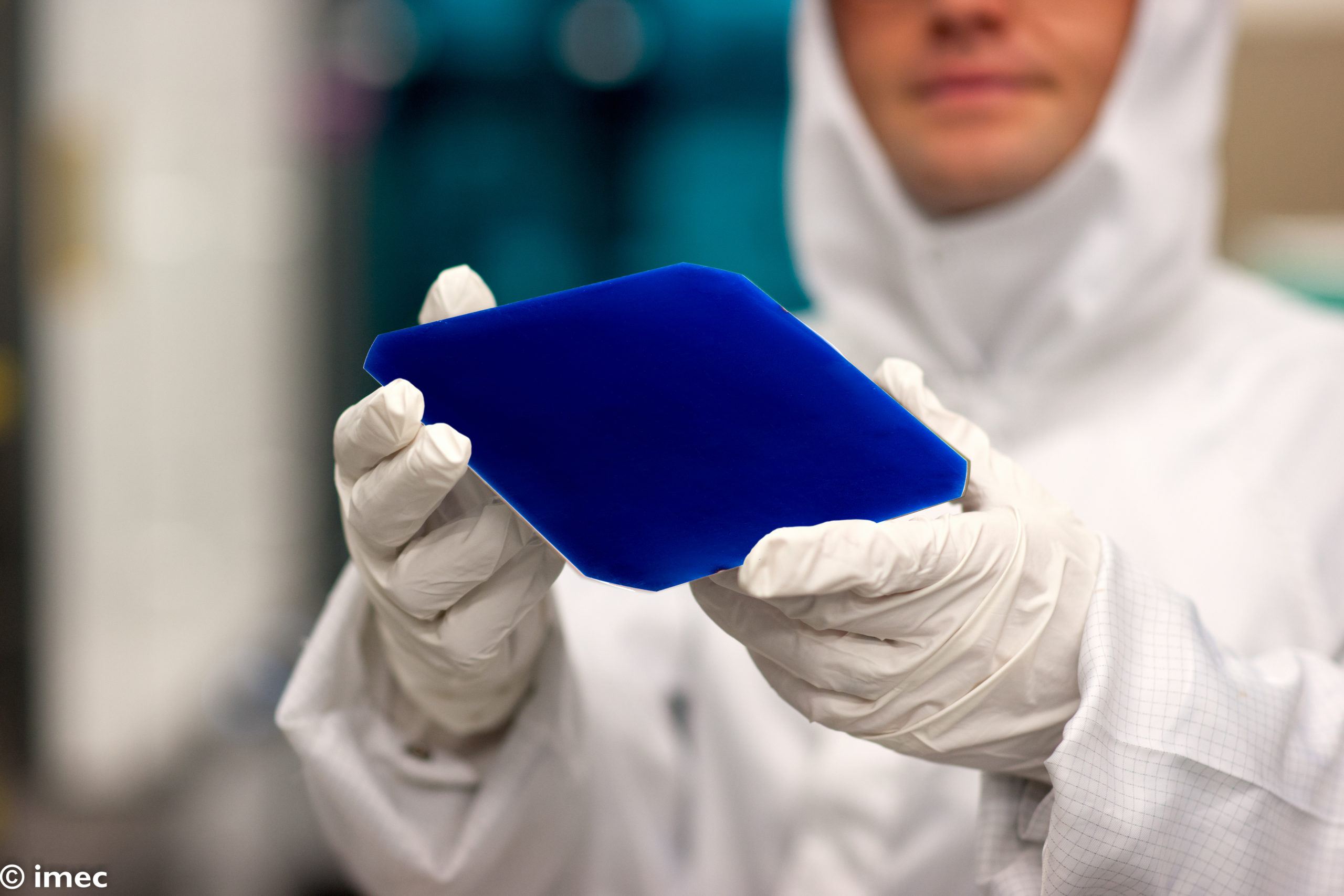 The European Solar Manufacturing Council (ESMC) welcomes the forthcoming EU strategy for solar energy as the framework for building long-term competitiveness and critical mass of PV manufacturing capacities in Europe. This is crucial for reducing strategic dependencies, ensuring energy security and boosting the economic growth of the EU.
ESMC emphasizes that without properly addressing current challenges and market failures of European PV manufacturing, the EU is at risk of turning dependence on Russian oil and gas into an increasing long-term dependence on raw materials and PV hardware imports from China, or other emerging global PV suppliers. 
As the European-wide organisation of the PV manufacturers, ESMC have released their policy proposals, adopted on today's General Assembly in Brussels, for the EU strategy for solar energy.